Nice work! You've just discovered Turbo MMA – Kenilworth's leading BJJ and MMA gym!!
Come and join the team!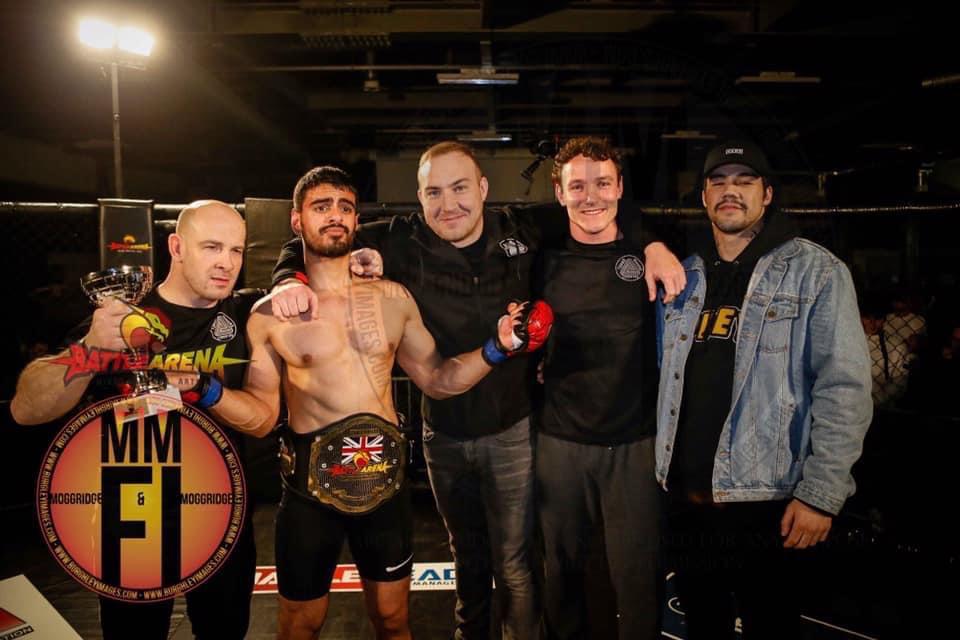 Find us
First session is free.
What to bring:
-Shorts (Preferably with no pockets) and a t-shirt or rash guard
-Bottle of water
-Gum shield if you have one
-For Gi sessions we can provide a Gi for your first sessions. If you already own one please bring that.
Use the sign up button below to get started now! Do it!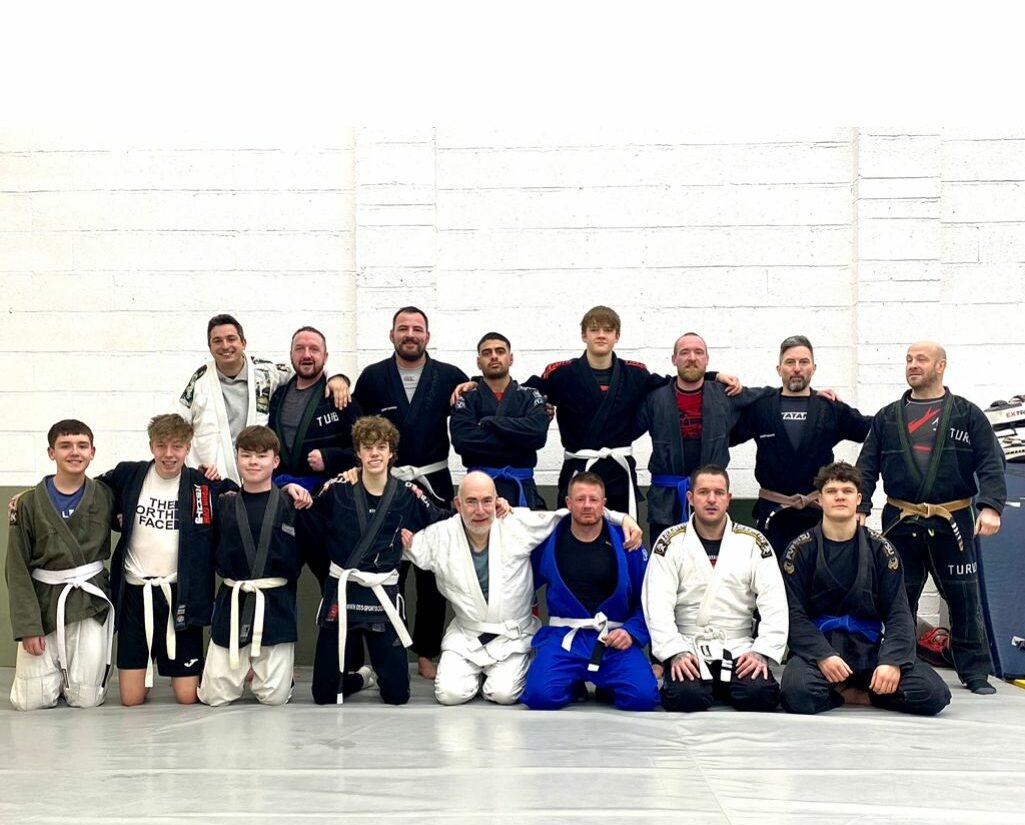 Head Coach Steve Turbit
-Ex-paralympic British Judo competitor.
-Bjj Black Belt
-Steve has created an active Fight Team that has won regional, national and international competitions in both Mixed Martial Arts and Brazilian Jiu-Jitsu. Steve has over thirty years experience both as a practitioner and coach in various martial arts. This knowledge and experience helps him to train and coach students at every age and level.
-Turbo charging confidence
-Turbo charging fitness capacity
-Turbo charging competency
-Turbo charging capability